Beaudesert Isuzu UTE – New Vehicles
191 Brisbane St
Beaudesert QLD 4285
Sales: (07) 5540-1050
New Vehicles Opening Hours
Monday – Friday 8:00am-5:30pm
Saturday 8:00am-2:00pm
D-MAX
The award-winning ute designed by the world's largest commercial vehicle manufacturer. All the refinements you need to ride in comfort, but with Isuzu's truck DNA, D-MAX is built tough to get the job done.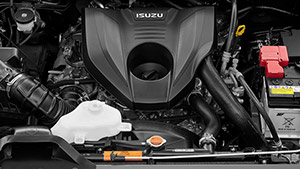 Taking inspiration from samurai culture, the D-MAX presents a tough, muscular stance with supple, flowing lines. It's one good-looking ute.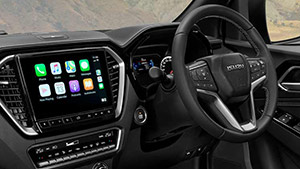 D-MAX has a highly-efficient Isuzu diesel engine that uses leading technology to provide precise fuel control, so it does more work and burns less fuel.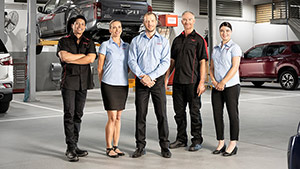 D-MAX's powerful diesel engine is built for towing. It will pull trailers, boats and caravans up hill and down the highway without breaking a sweat.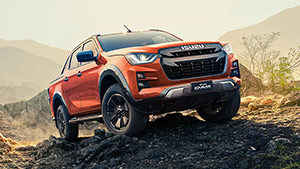 With a wide stance and heavy duty suspension, you can drive your D-MAX into the toughest terrain. Whether you're going off-road for work or for fun, D-MAX will get you there and back.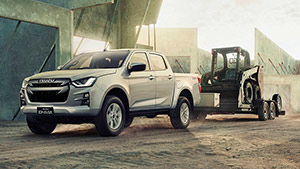 We've designed the D-MAX interior for comfort and ease of use. Quiet cabin, comfortable seats, plenty of legroom in the rear — everything right where you expect it to be and surprisingly spacious.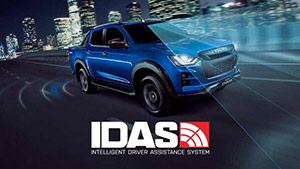 With an extensive range of both active and passive safety features, D-MAX lives up to our commitment to get you home safely every day. 4×4 Crew Cab and 4×2 Crew Cab High Ride models achieve a maximum 5-star safety rating so you can have complete peace of mind.