Beaudesert Isuzu UTE – New Vehicles
191 Brisbane St
Beaudesert QLD 4285
Sales: (07) 5540-1050
New Vehicles Opening Hours
Monday – Friday 8:00am-5:30pm
Saturday 8:00am-2:00pm
MU-X
A true family-sized seven-seat SUV, the Isuzu MU-X redefines the boundaries of adventure. Whether you're navigating the weekday school run or traversing the wildest weekend, MU-X has you covered for the routine, extreme, and everything in between.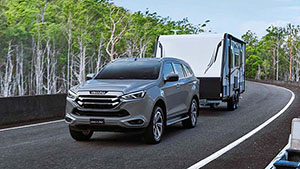 Contemporary design. Muscular stance. Whether you're driving in the city or the country, the 7-seat Isuzu MU-X is always ready to impress.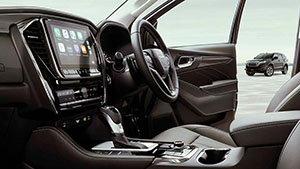 MU-X has a highly-efficient Isuzu diesel engine that uses leading technology to provide precise fuel control. So it does more work and burns less fuel — saving you money.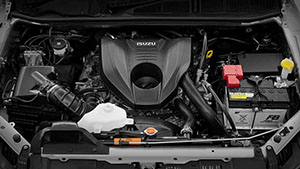 Whether you're doing a sports run or heading for adventure, the 7-seat Isuzu MU-X has plenty of room and features to keep your family entertained.
MU-X's powerful Isuzu turbo diesel engine gives you an impressive 3 tonnes of towing capacity. You can take your trailer, boat or caravan on any adventure you want.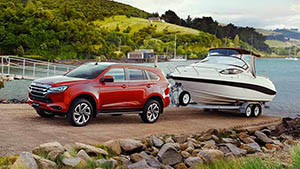 While you're having fun behind the wheel, the 7-seat Isuzu MU-X has been designed to also keep your family entertained.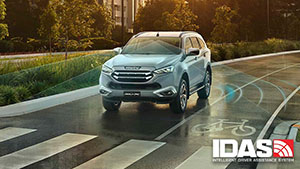 With the Terrain Command 4×4 system and robust yet refined suspension, you can drive MU-X into the toughest terrain with ease. Wherever your spirit takes you, the Isuzu MU-X is along for the ride.